Services Provided:
Inventory import/management and listing web application
Custom front-end and back-end modules for the CMS
Mobile front-end web design and development
Facebook image contest development
Key West Ford
Key West Ford is a premier Ford Dealership located New Westminster, British Columbia.
The Key West Ford website was sub-contracted to Hutz Media by Webstager. Hutz Media had already created a custom CMS for WebStager and Key West Ford wanted to use it to manage and display their entire vehicle inventory online.
My duties during this project were to design and develop an inventory listing and management application. Inventory is synchronized to the web application automatically from their in-office server daily.
Later in the project I was required to extend the inventory listing application to display the listings in a format designed specifically for mobile screen sizes. The code automatically detects if the device is mobile and displays the mobile website automatically.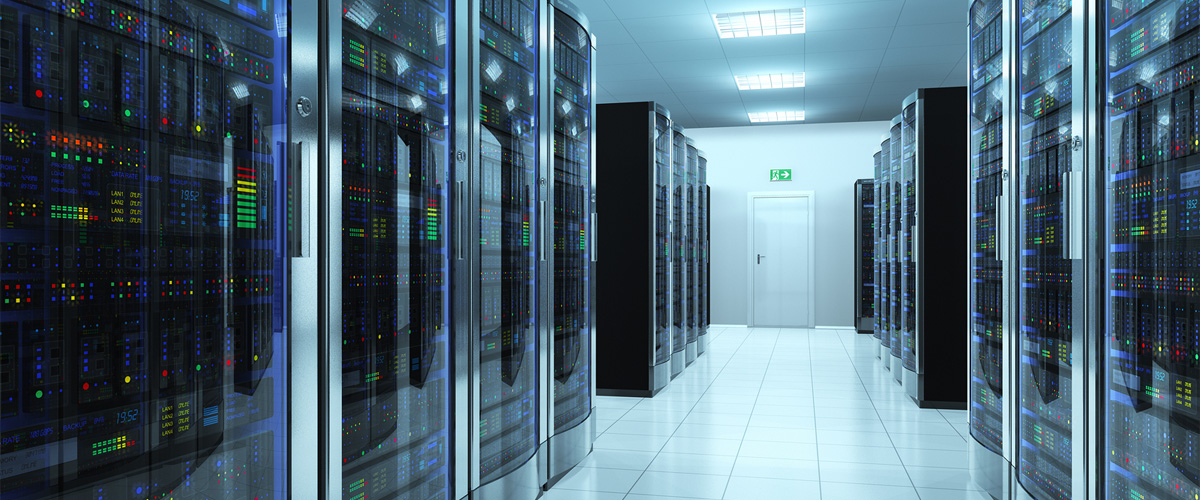 We put Key West Ford's entire inventory of vehicles online. Contact us now to get your inventory online.