Free hosting and domain name for one year.
Contact us now.
Contact Us
At Hutz Media we create robust, secure, and reliable applications.
Cross-Platform Applications
Web Applications
Mobile Applications
Desktop & Server Applications
Hutz Media develops cross-platform website, mobile, and desktop applications for businesses. We service Kelowna, West Kelowna, Summerland, Penticton, the South Okanagan, and Vancouver. We can improve your business's productivity and help your business reach and influence its target market.
We provide a variety of services targeting small businesses or corporations.
Contact us now to find out how we can help your business.
Over 22 years of experience. We have been developing professional applications since 1999.
Website Applications
PHP / Laravel / Go / Python
React / Vue / Angular
Javascript / Node
HTML5 / CSS
Responsive Websites

Learn More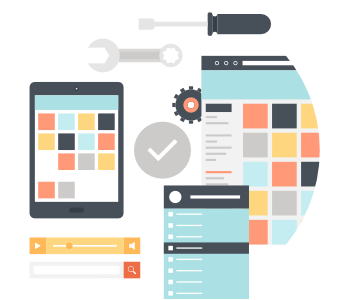 Mobile Applications
Android (Java / Kotlin / C++)
iPad / iPhone (Objective-C / Swift / C++)
Cross-Platform (React Native / Electron / Flutter)

Learn More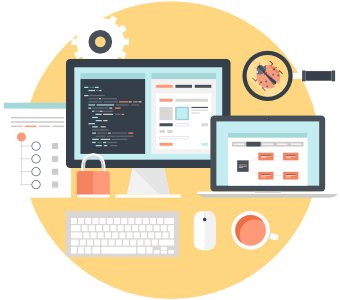 Desktop & Server Applications
.NET (C# / Visual Basic)
Java
C / C++
Cross-Platform (React Native / Electron / Flutter / Qt 6)

Learn More