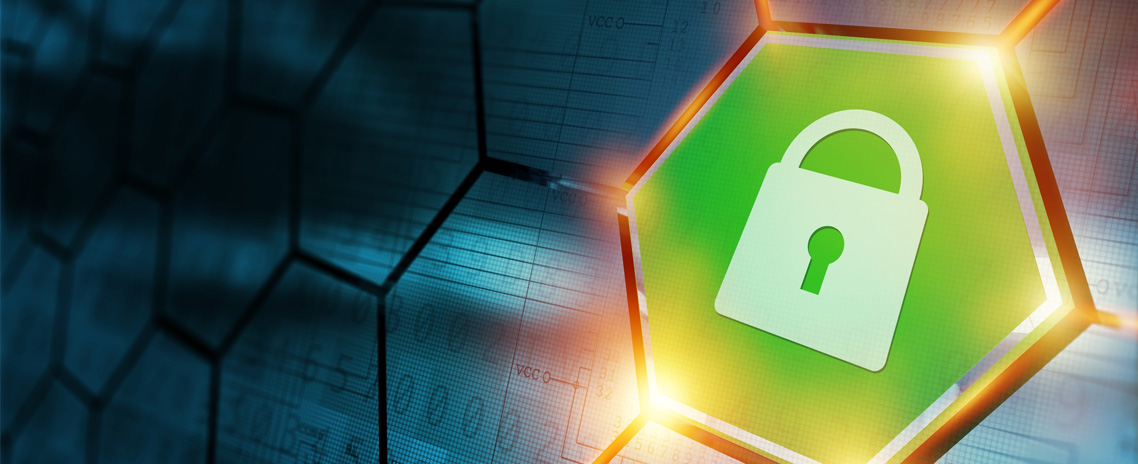 Transport Layer Security (TLS) also referred to as SSL is a security protocol that enables website data to communicate securely over an Internet connection.
Previously, SSL was only used on websites that contained sensitive information such as credit cards for online ecommerce. Now SSL should be used on all websites and we're not just being paranoid.
Even if your website doesn't store sensitive information, securing your website with SSL will provide multiple benefits. The tiny lock icon in the corner of your site's visitors will provide a level of trust with your customers and you'll also benefit with a small rankings boost on Google.
Hutz Media Ltd now provides free SSL certificates for all of your websites hosted with us. We can help convert your existing website to start using SSL right away.
Contact us
now to get started.