Web Development Services
We meet all your website design and development needs. Hutz Media has developed professional leading edge websites since 1999. We provide a seamless user experience focused on security, speed, and compatibility with all devices.
Database Design and Integration
Website Design & Development
Our websites are designed with security, compatibility, and speed in mind. Your website must work on all devices to avoid losing sales. That's why we create websites that respond to all screen sizes and devices.

We create custom content management systems (CMS) or utilize existing CMS software like WordPress. A CMS allows you to edit your own website without any prior website development experience.

Hutz Media Ltd. employs programmers that are experienced in PHP, MySQL, HTML5, Javascript / jQuery, and Adobe Flash. We can build exactly to your specifications. Don't know what you want? That's okay. We will work with you to get your project ready for public consumption.

Contact Us
Website Analytics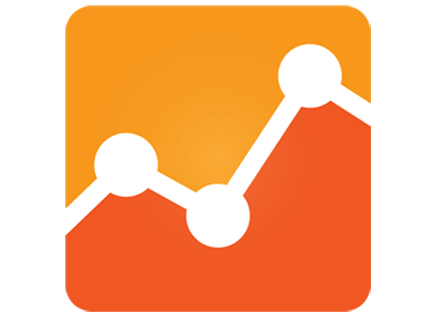 Knowing your target market is key to a successful business. We can integrate Google Analytics into your website. This will provide you with highly detailed, real time reports.

Contact Us
Website Maintenance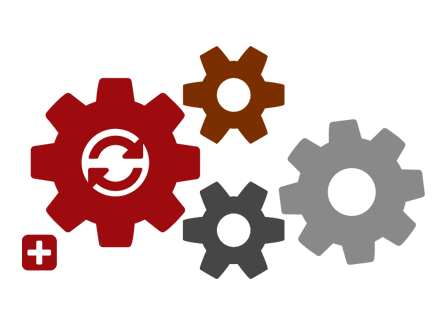 Keeping your software modules up to date is important for security. We office services to maintain your website and keep it up to date with the latest software updates to make sure that your website has the latest and most secure software installed.

Contact Us
Website Hosting

Our websites are hosted in a secure data center. With over 99.9% uptime, you can rest easy knowing that your website is online. Don't know much about purchasing domain names or website hosting? We provide the services to get your website up and running.

Contact Us
Search Engine Optimization
A search engine is the quickest way for a customer to find your website. We provide services to help boost your website search engine ranking using moral and proven techniques.


Contact Us
E-Commerce Solutions
Getting your inventory online will increase your sales while keeping your costs down. A website is always online and allows customers to browse your products 24 hours a day. We provide e-commerce solutions and inventory import tools to get your products online and available for the world to purchase.


Contact Us
Social Media
Improve customer retention and gain new visitors by putting your business on a social media network. Social media will engage your customers and can improve sales performance. We provide services to improve and maintain your business's impact on social media.

Contact Us