Services Provided:
Back-end and front-end website development
Facebook applications
Social media
Web server administration and security
BC Egg
BC Egg is a non-profit organization that oversees and British Columbia's egg production industry.
The BC Egg and related websites were sub-contracted to Hutz Media by Webstager. BC Egg already had a website but they wanted social media integration, blogs, and more control over their website with a CMS. I had already developed a CMS for Webstager which was perfect for BC Egg's requirements.
Hutz Media has completed many projects for BC Egg. The first project was integrating their existing webpage into the new CMS. There were many custom PHP scripts and back-end tools that needed to be converted to the new design. Old PHP scripts needed to upgrades to bring them in line with modern security practices such as properly escaping user data to prevent SQL injection.
BC Egg wanted to run a contest. A special page was created with videos and a social media application. The purpose of the website was to provide information about the benefits of egg producers to British Columbia. It featured a Facebook app where users could share a "Good Morning" picture to their friends and an online entry form for contest. My responsibilities were to create a solution for providing the vidoes, create the Facebook app, design the contest database, create the contest form and securely store the results.
BC Egg wanted to prevent abuse and enhance the security of the content. Using a geo-ip database, the contest was limited to only entries from British Columbia. Measures were also coded to limit users to one submission per day.
A recent project for BC Egg was a member-only website for the egg producers of British Columbia. This website is restricted access and allows producers to log in and share ideas with their peers. It features online versions of forms that producers used to send information to BC Egg via fax or mail. It also features a blog for member only news.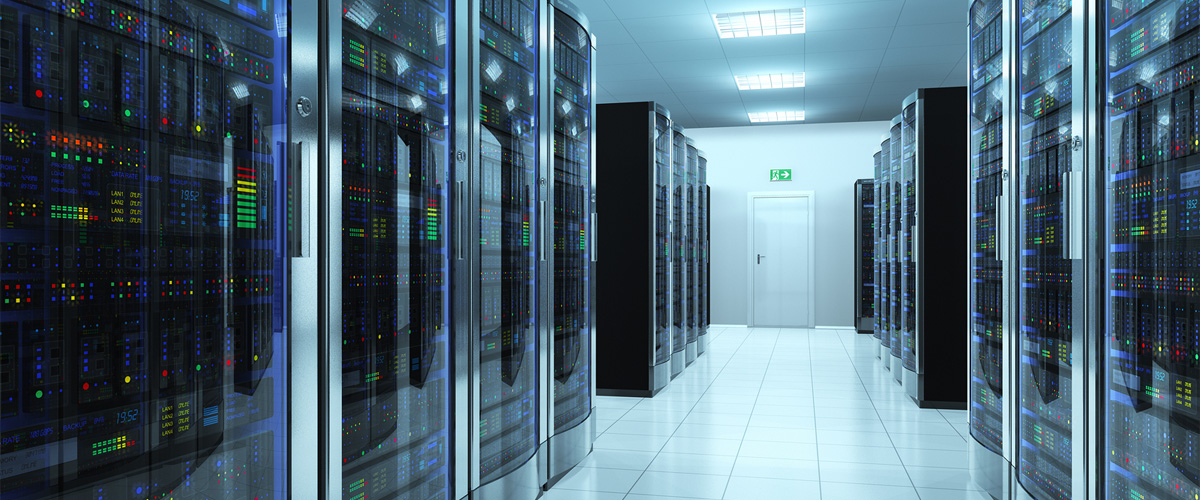 We provided BC Egg with a website, custom social experiences, and facebook contents. Contact us now for your next project.