Services Provided:
Back-end and front-end website development
Inventory import/management and listing web application
Desktop application development
Database design and management
Server administration
Power Bolt and Tool
Power Bolt and Tool is a tool and supply provider for industrial construction contractors.
Jim Lucas contracted me to create an application for their website that contained an up-to-date listing of the tools and supplies that were available for shipping directly to their contractors. The database contained over 100,000 items.
My first task was to create the import tools to bring the inventory onto the website database. This was accomplished with a custom desktop application that ran on one of their office computers that would automatically upload a CSV file that their inventory software would export. One uploaded, the CSV file would be parsed and synchronized with the website database. Then I created the listing pages and a shopping cart where a contractor could order their tools directly from the website.
Power Bolt and Tool also wanted their website to be hosted on a virtual dedicated server and to be 100% PCI compliant. CentOS was installed and configured to their specifications, and the server is regularly maintained to pass and conform to frequent PCI compliance tests.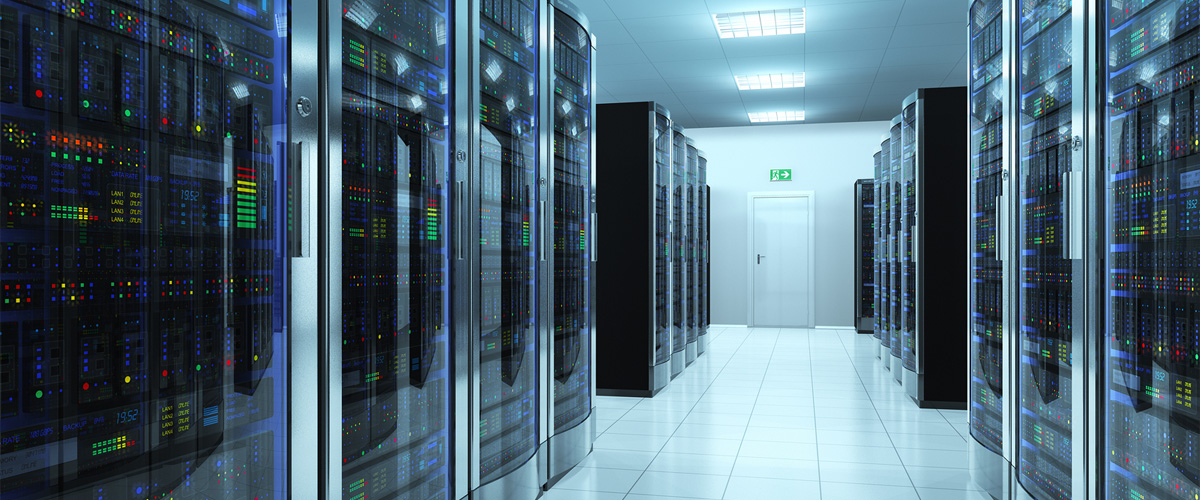 We put Power Bolt and Tool's entire inventory of hardware and tools online. Contact us now to get your inventory online.