JAFtech Manufacturing
JAFtech Manufacturing delivers a wide range of energy efficient lighting solutions. They are located in Ontario and provide solutions across North America.
JAFtech helps large buildings improve their lighting while saving money with LED and fluorescent fixtures. They wanted an application for their website to demonstrate how much a building could save on electrical and maintenance costs by retrofitting to JAFtech high efficiency fixtures. My task was to create a Joomla plugin that took in values from the user, such as current fixture type and amount of time lights are active, and provide a detailed return on investment analysis. The results needed to be printable in PDF format and provide usage analytics for JAFtech.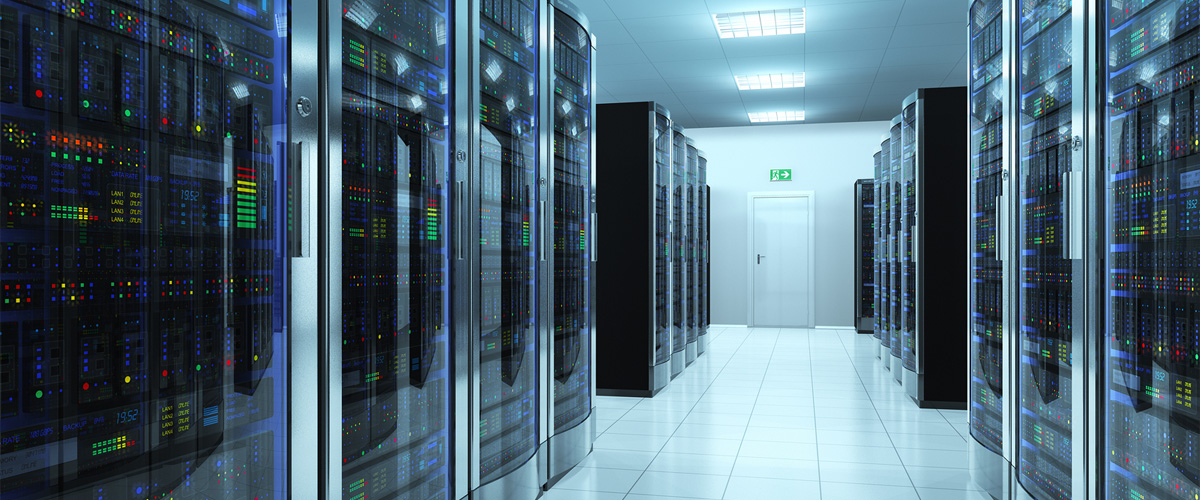 The ROI Calculator helped JAFtech earn more sales by show how much money customers could save by switching to high efficient JAFtech lighting fixtures. Contact us now for custom web and desktop applications.