Services Provided:
Front-end and back-end website design and development
Flash / AS3 development
Custom CMS
Alison Hodson
Alison Hodson is a mixed-media artist living in Cochrane, Alberta.
Alison first contracted me to make some changes to her Flash based website.
A while later she contacted me to discuss how we could make her website work with the iPhone and other mobile devices. We decided on a completely new HTML5 website. After many design iterations the website was constructed.
A simple CMS was constructed for Alison with a back-end that allows her to create and edit new pages.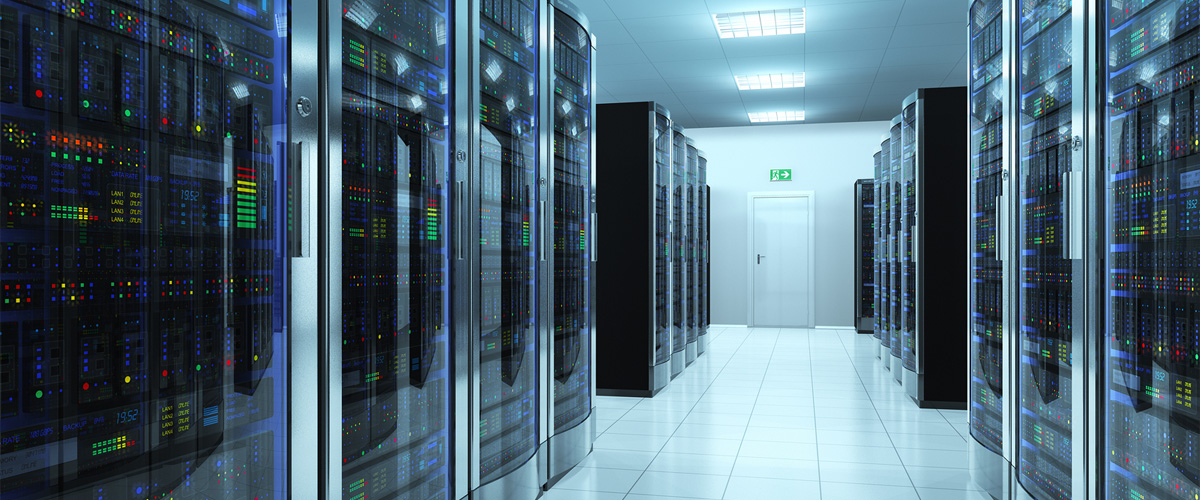 A custom CMS was built for Alison that allows her to make changes to her own website without any prior experience. Contact us now for your next project.